OurProducts
Agricultural Products
Sugar
The sugar we supply and export is one of the widely preferred types. We supply and export sugar at the most affordable price. The hygienically processed sugar is preferred in many major markets. Long shelf life and exceptional taste are two of the major all elements for buying this variety of sugar.
Barley
Barley is a cereal grain that contains many important nutrients and vitamins. It is characterized by its rich nutty flavor and chewy consistency. The offered barley free from fat and is a good source of protein content. Rich in fiber content, it is checked on stringent parameters and is packed with a variety of packaging options to satisfy variegated clients demand.
Wheat Flour
Wheat Flour is a finely grounded powder made by grinding organically cultivated wheat grains, used mainly as a staple food. We are one of the best exporters and suppliers of wheat flour in our region.
Wheat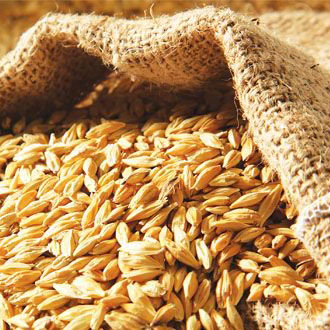 We have gained immense popularity as an exporter and supplier of wheat. These wheat seeds are organically cultivated without using any sort of artificial assistance. Prior to package, we ensure that these wheat seeds are free of molding, chemicals, pests, orinsects. We export these seeds in the major markets.
Sunflower Oil
We export sunflower oil etc directly from the refinery. We assure the best quality & prices with timely delivery to our buyer to any part of the world.
Scrap Metal
Used Rail R50/R65

HMS 1 & 2

Copper Wire Scrap 99.9%

Millberry Copper Wire Scrap

Aluminum Scrap 6063

Aluminum Ingot 99.7 - 99.99 High Quality

Copper Cathode 99.99%

Drained Lead Car Battery Scraps

Drained Lead-Acid Battery Scrap

AC Compressor Scrap

Fridge Compressor Scrap